isn't it time for a makeover?
Transform your house into a home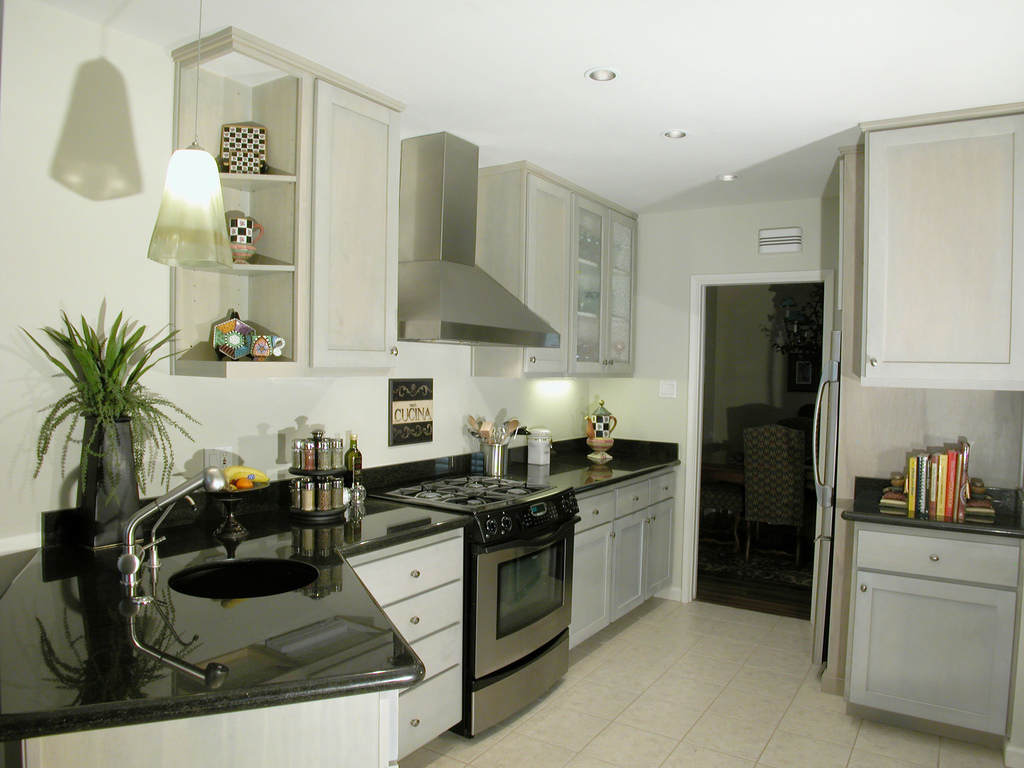 Call us today at 813.600.6585
Our friendly staff is standing by
Title. Double click here.
This is paragraph text. Double click here to edit and add your own text.
cabinets.,fixtures installed and much more.

214,205,5901 or 214,537,6944

deck's & fence's


stone and concrete and sidewalk's



wood floor's,tile.marble,shower restoration,crack's in wall's,drywall,texture,painting, interior &exterior,decks,fence's &repair,staining,retaining wall's ,carpentry,foundation repair's, roofing & repairs ,door lock's and much more.
serving the metroplex since 1988,no job to big or small.

214.205.5901 or call stephanie zelaya at 214.537.6944
https://www.youtube.com/watch?v=1qau40y0vbk&feature=youtu.be